Capita Company Info
2021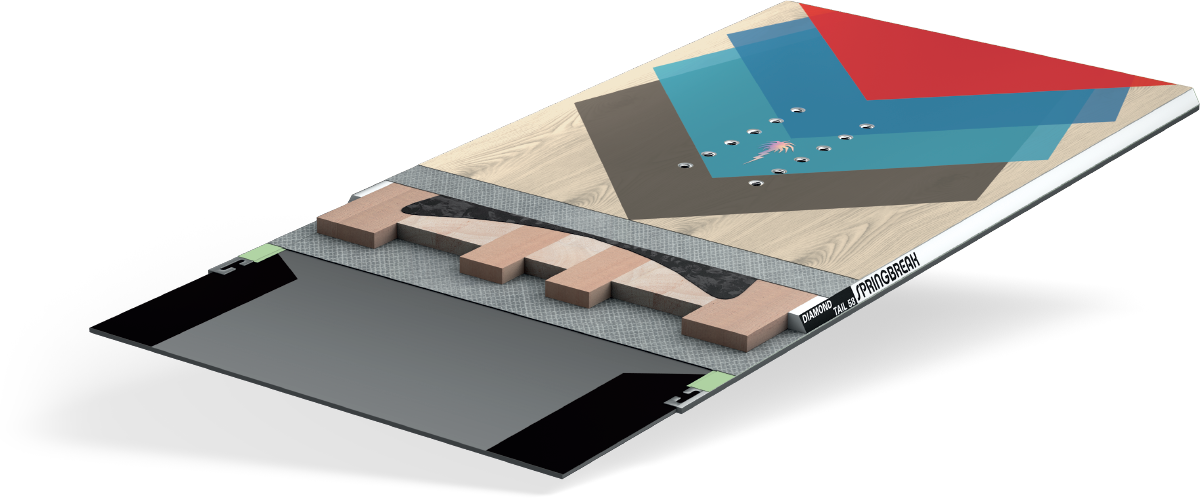 TECH: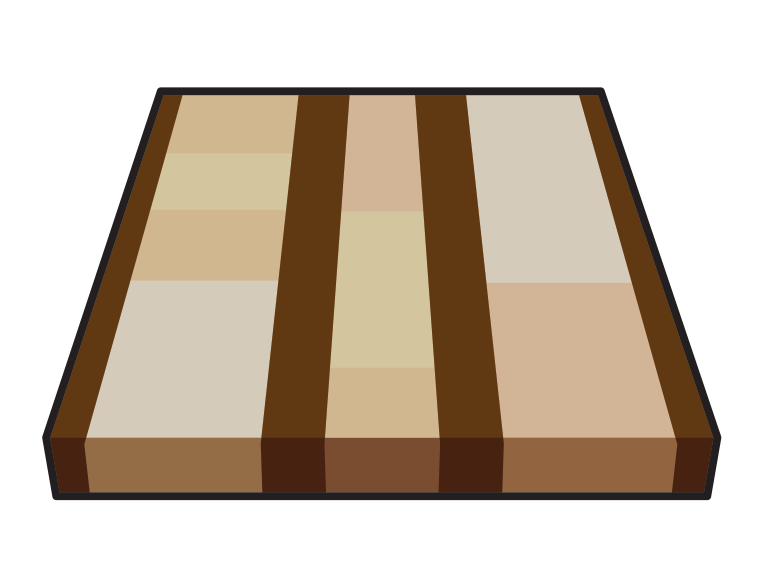 SURFLITE 2.0 CORE™
The most high tech and buoyant core of all time reconfigured underfoot.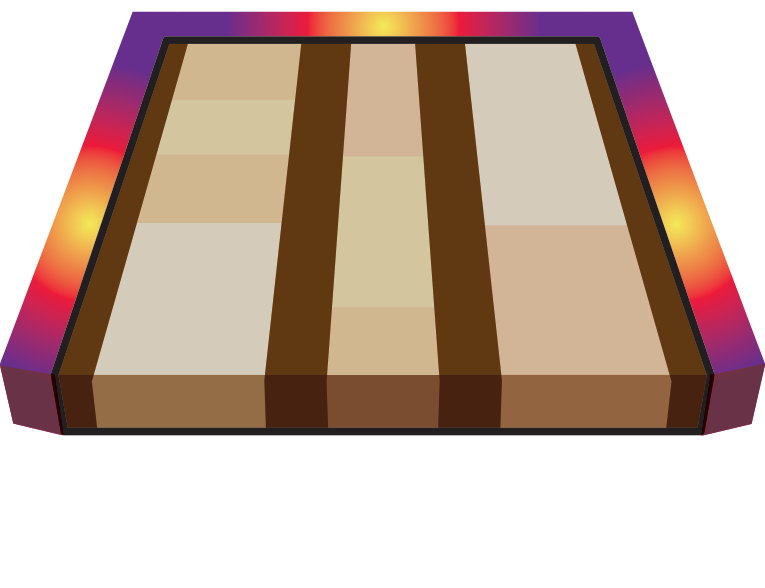 FUS3D™ SIDEWALLS
Exclusive Fused Deposition Process yields high impact resistance through custom shaped, bonded core and sidewall configuration.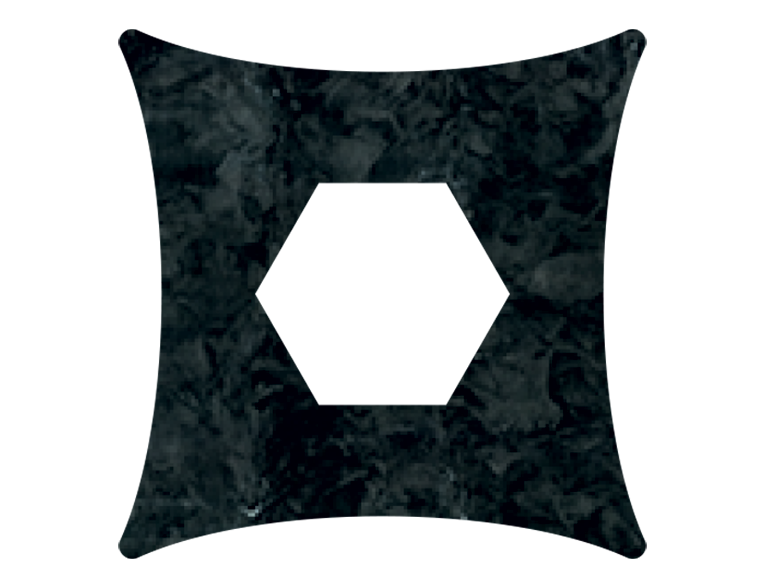 FORGED CARBON QUAD PACKS
Hi-energy, ultra-light reinforcements.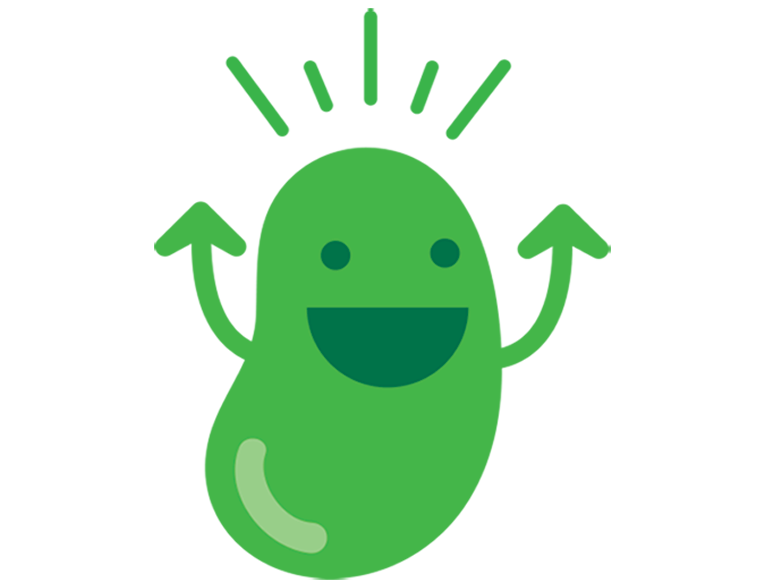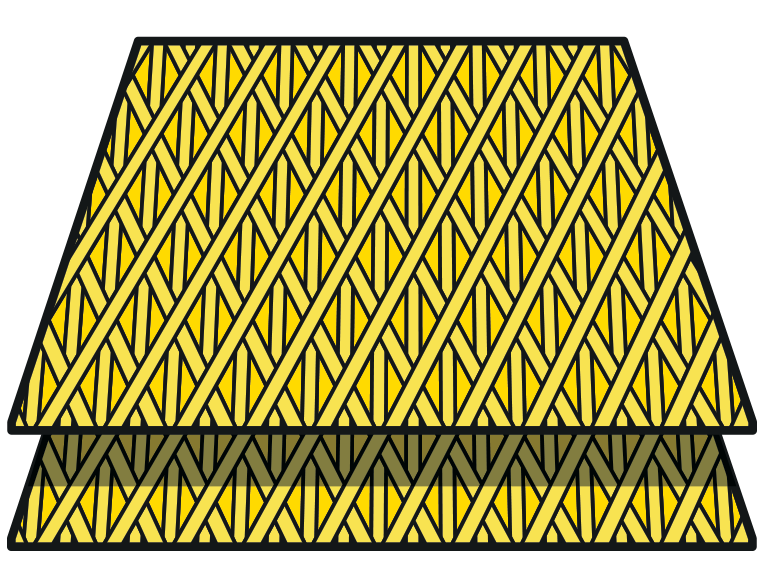 HOLYSHEET™ TRI/TRI FIBERGLASS + MAGIC BEAN™ RESIN
Triax/Triax HOLYSHEET™ has higher glass to weight ratio than normal fiberglass.
Impregnated with high performance plant based MAGIC BEAN™ RESIN for the most powerful and dynamic ride.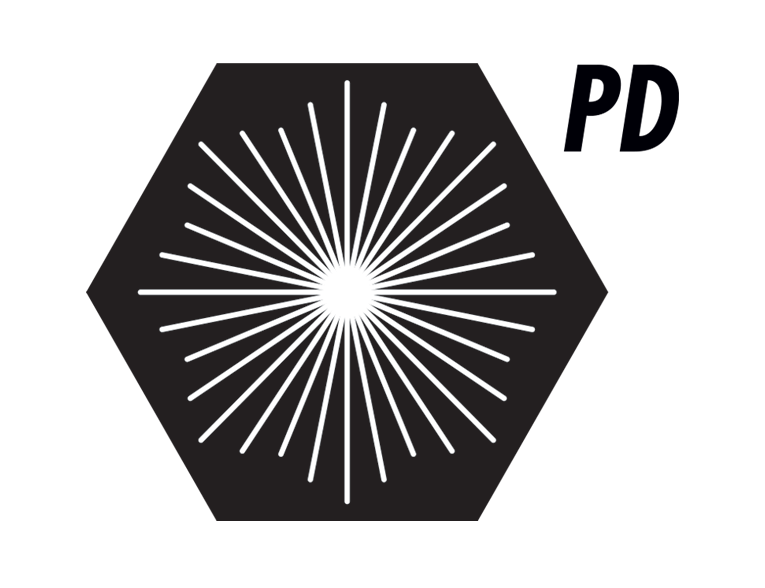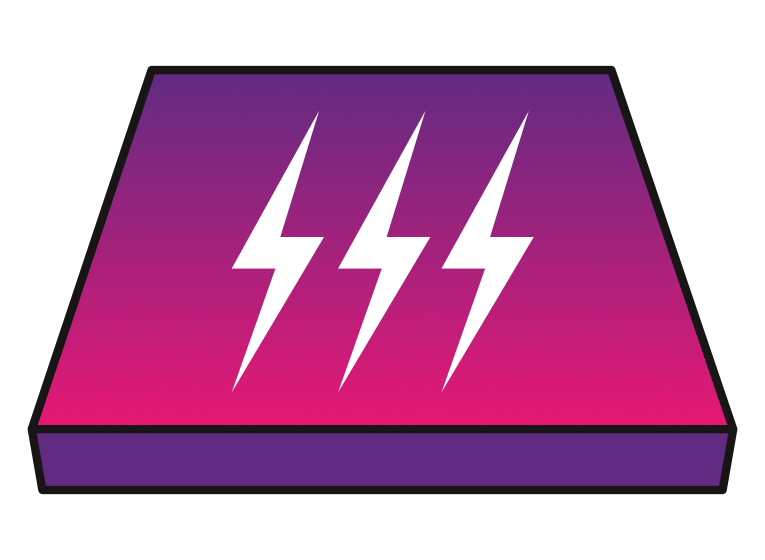 POWDER DRIVE™ BASE
Dynamic and durable, easy to maintain and reliable, this base material is electric through the trees and fast over the flats. Exclusively formulated for the wide chassis of the Spring Break powder division these bases were made with the powder lifestyle in mind.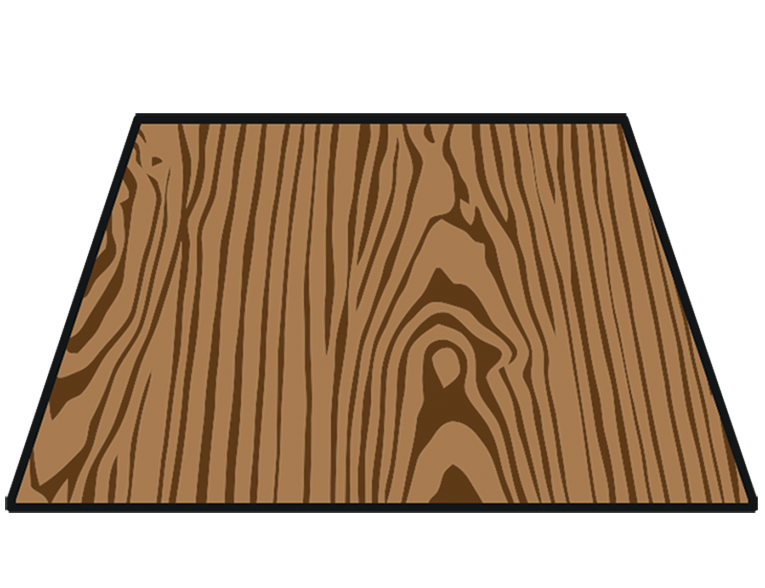 NEW! 

SKINLESS™ CORE ASH WOODGRAIN TOPSHEET

Specially treated pure wood veneer topsheet with a unique tactile feel that is 220gm lighter than the standard process.
MultitechTM Level 3 DeepSpaceTM Silkscreen
MultitechTM Silkscreen + Die-cut Base
PLT Topsheet TechnologyTM
360 Degree HRC48 Steel Edges
Stainless Steel 4 x 2 Inserts
AWARDS