Capita Company Info
2020
SUPERNOVA
MEN'S / PROGRESSIVE / DIRECTIONAL / 0.5" SET BACK
Retaining its award-winning and time-tested geometry, the 2019 Supernova chassis has been supercharged with high-tech construction components. Versatile and powerful, this series can handle anything the mountain dishes out. With a progressive sidecut that accelerates throughout the three stages of a turn, and the power of a cambered tail with the float of a rockered nose, these boards flat-out charge. The Supernova has undeniable all-mountain performance and is the perfect deck for the growing number of confident riders that want to ride fast, carve hard and float over variable terrain.
RIDER TYPE:
THE SPEED DEMON THAT RIDES FAST AND CARVES HARD
CAMBER TYPE:
ALPINE V3 PROFILE
The Alpine V3 Profile features lower-body camber with a reverse cambered nose. This allows for maximum turning power while increasing float and landing stability. The camber runs deep into the tail on the SUPERNOVA providing enhanced performance for this freestyle powder series.

ADDITIVES:
2 X 20 MM CARBON KEVLAR BEAMS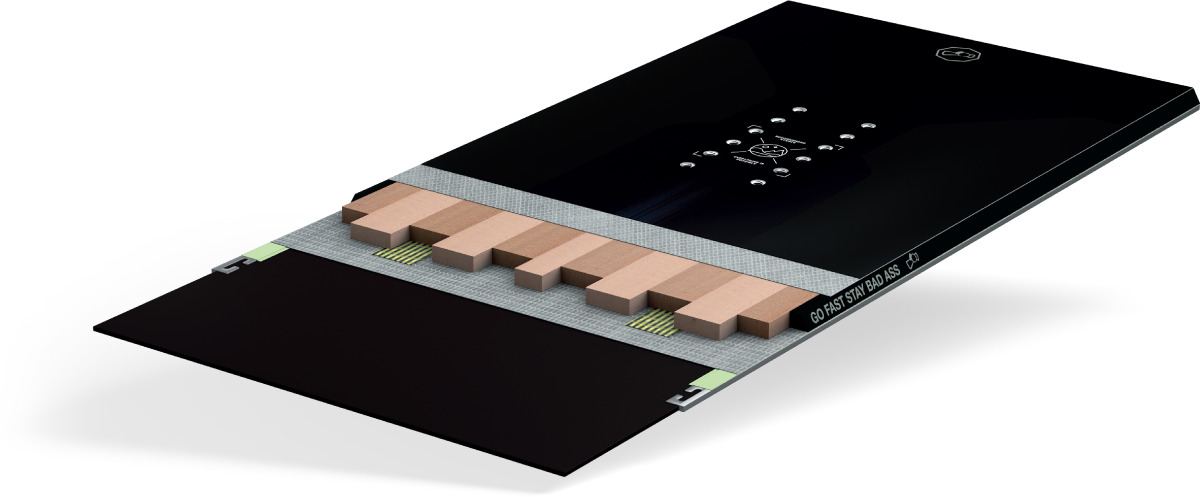 TECH: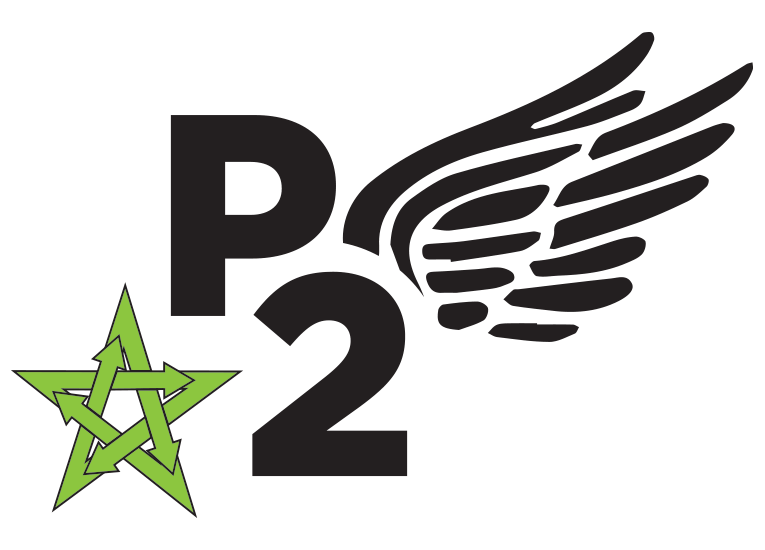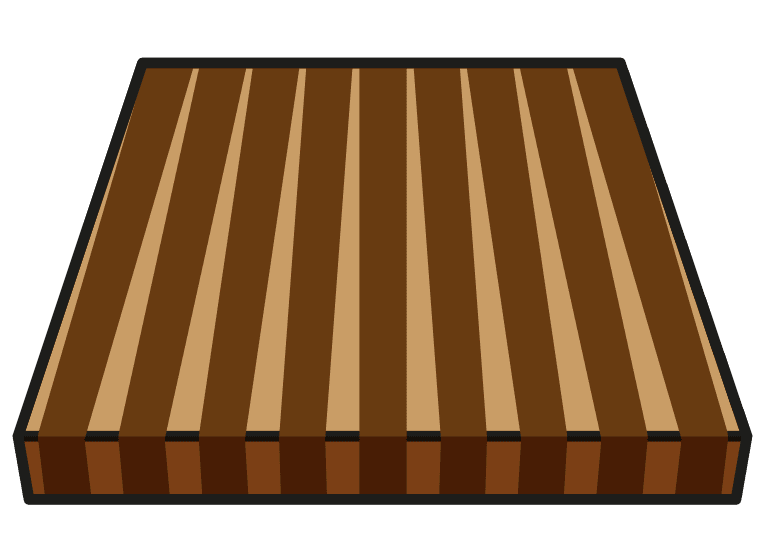 NEW!

 FSC® CERTIFIED P2 SUPERLIGHT CORE™

A dense and powerful core built for durability and control.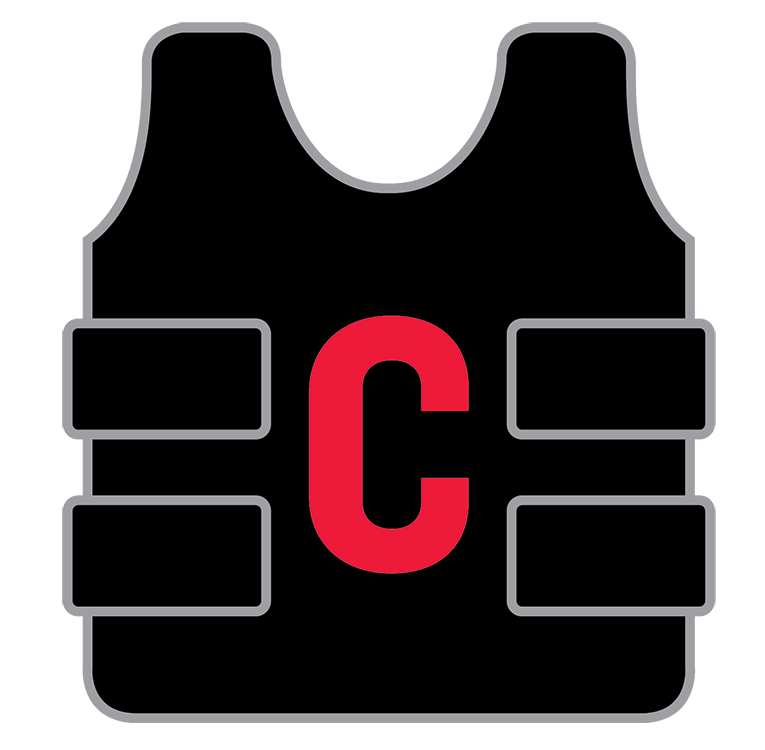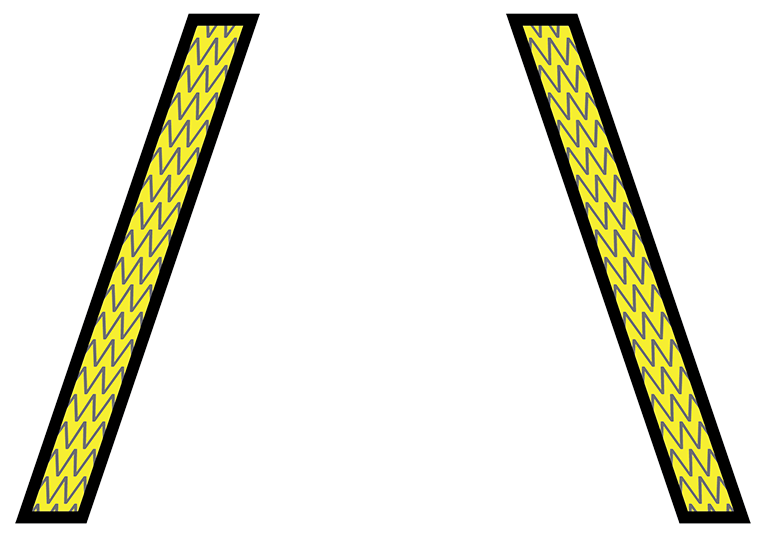 CARBON KEVLAR BEAMS
Mixed material technical weave yields an optimal blend of performance and strength.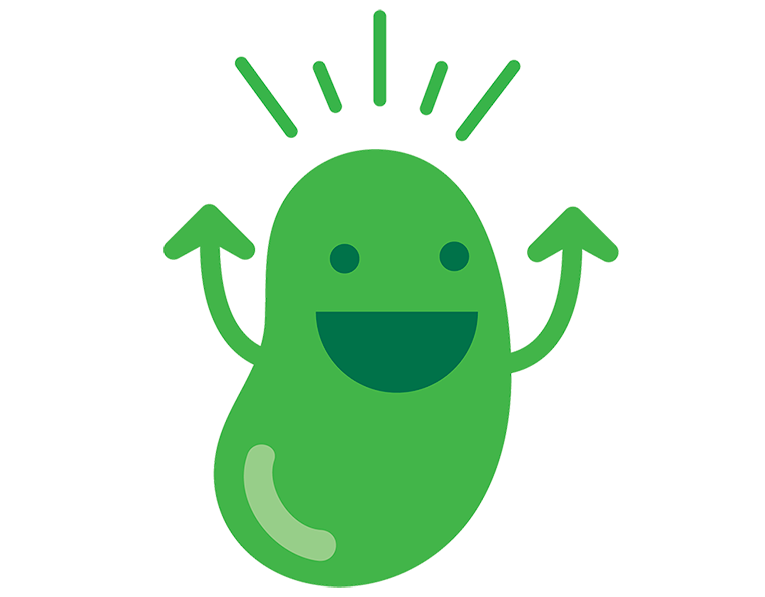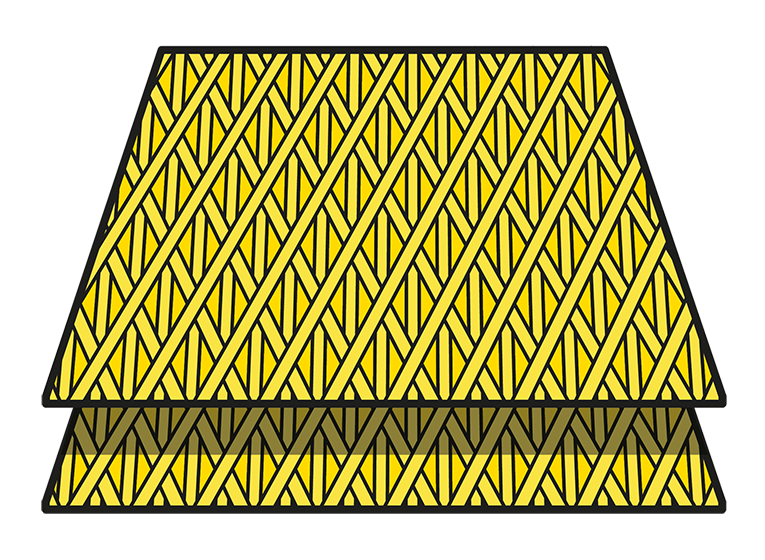 NEW!

HOLYSHEET™ TRI/TRI FIBERGLASS
+MAGIC BEAN™ RESIN

Triax/Triax HOLYSHEET™ has higher glass to weight ratio than normal fiberglass. Impregnated with high performance plant based MAGIC BEAN™ RESIN for the most powerful and dynamic ride.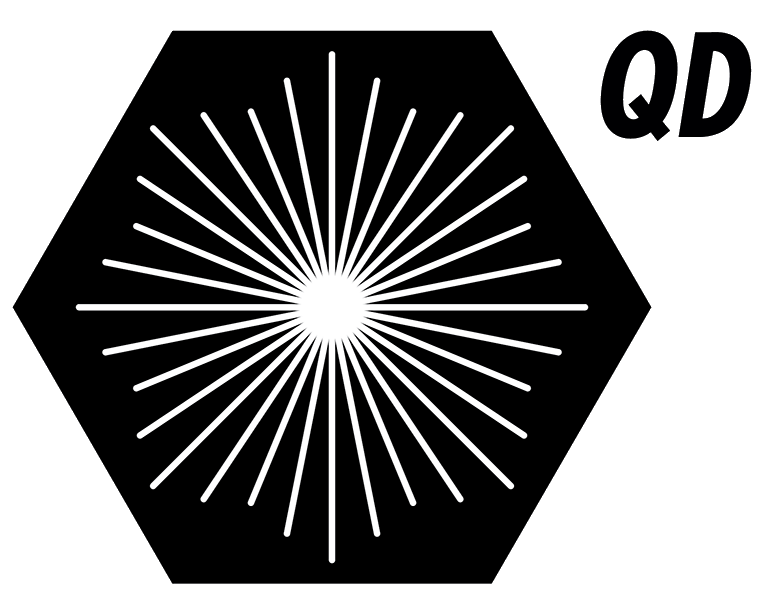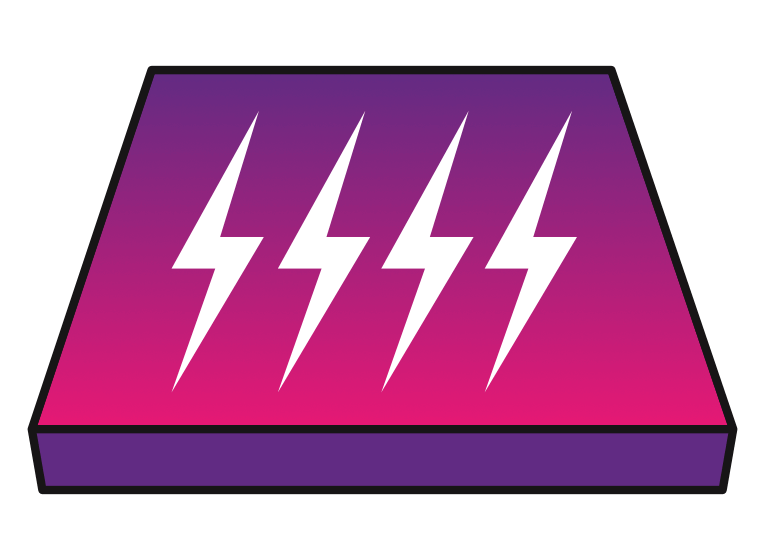 NEW!

 QUANTUM DRIVE™ BASE

Harder, stronger, faster, the Quantum Drive™ base is an updated sintered ultra-high molecular weight, ultra-high density polyethylene – the Millenium Falcon of bases, just go turbo charged.
Multitech™ Level 4 DeepSpace™ + PAM16000™ Topsheet w/ Metallic Underlay
Sublimation Base
PLT Topsheet Technology™
360 Degree HRC48 Steel Edges
Full ABS1000 Sidewalls
Stainless Steel 4 x 2 Inserts
AWARDS
MULTIPLE GOOD WOOD AWARD WINNER