Lib Tech Company Info
2020
Matt has been snowboarding since the early 80s. A lifetime of shaping surfboards has given him an incredible eye for functional aesthetically pleasing design lines and detail. The Rocket is a wider directional shape with a progressive elliptical sidecut and poppy early rise C3 camber contour that loves carving hardpack and groomers. All of that hardpack resort friendly geometry is combined with a smooth entry floaty nose that rips soft snow and pow. Refined snowboard design perfection!
Son of Cobra (@thesonofcobra)
MAYHEM'S DREAM DIRECTIONAL SURF SLASHER
RIPS THE RESORT… LOVES POWDER
615, 653 & 674 SQ IN. OF FLOATY CARVY PLANING SURFACE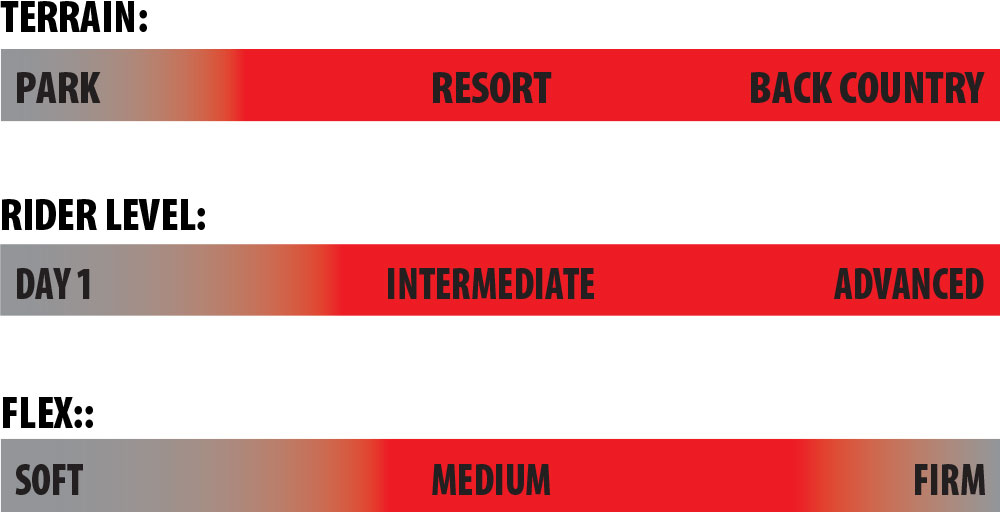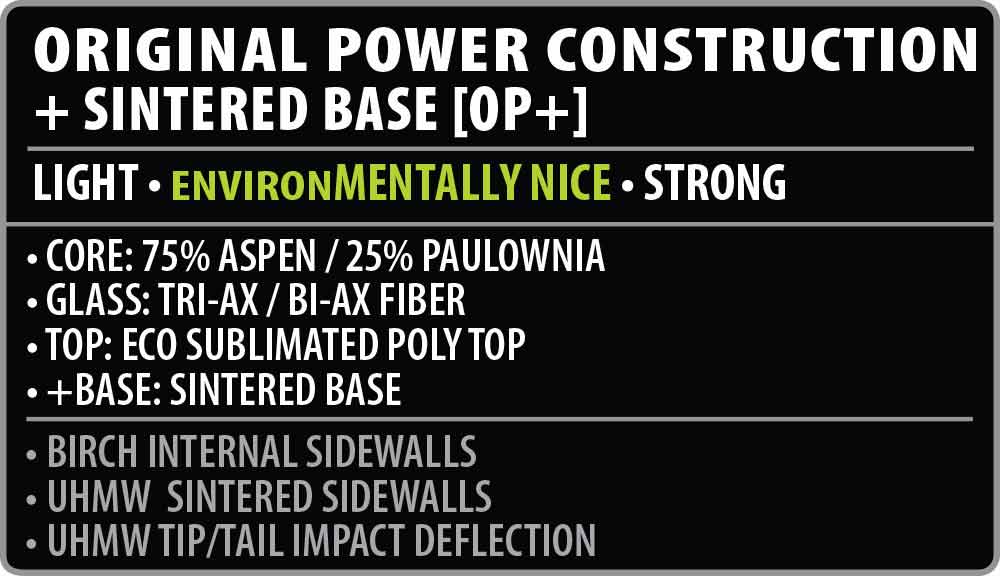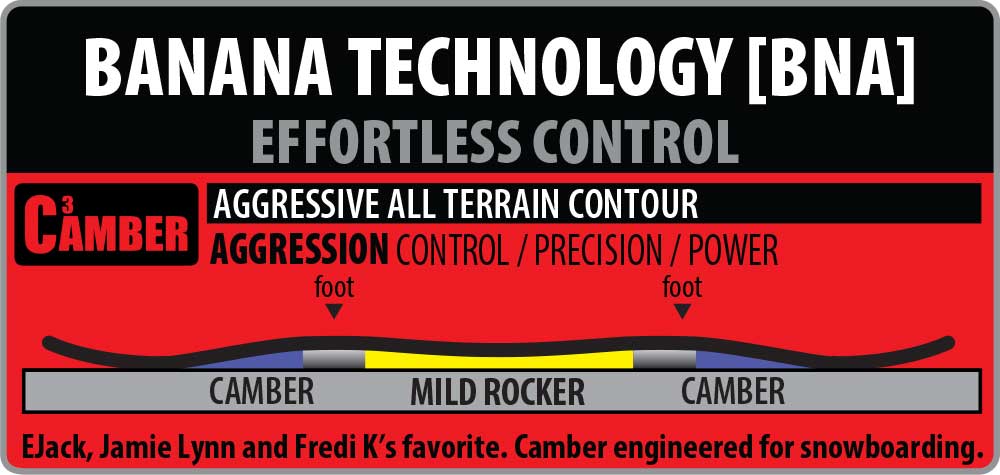 2018
C3 Camber Technology – Aggressive camber at both the tips and tail with a mild rocker profile between the bindings.

Medium Stiff Flex – Stout enough to charge your hardest but without excessive harshness.
Short and Wide – Surf meets snow in this unique Matt Biolos design.
Aspen / Columbian Gold / Paulownia Core
HP Horsepower Construction – Lighter, environMENTALLY nicer, smoother riding.
Triax / Biax Fiberglass & Basalt Alloy
UHMW Tip / Tail Impact Deflection
TNT Base – Fast and low maintenance dual layered fluoro base material. Wax it or maybe skip a day and it will go unnoticed.
Bio Beans Topsheet – ExperiMental division leader Mike Olson loves beans! When he's not eating them, he's buying plastics made with them. Lib Tech has made a commitment to using a new earth-friendly, bio-plastic top skin made from beans that features the highest strength-to-weight ratio of any top sheet in the industry.